What is 1st Day of Summer about?
We live the beach life and travel as much as we can. We love it; sunshine, the beach, nature, being active, and just having these amazing, unique experiences (big or small). This blog appeals to travelers, 25-55, who are active but at the same time, look for relaxation and comfort. You don't mind spending money on travel because you know you will create memories for a lifetime.
We spend countless hours on travel planning to find the perfect mix. This (almost) always works out and we love to share our experiences with you. Hopefully, this makes it easier for you to choose your next adventure. We want to inspire you to truly explore the places you visit and spend time taking in the culture and surroundings.
There is always a place where it is summer and we want to call it home.
Who is Suus?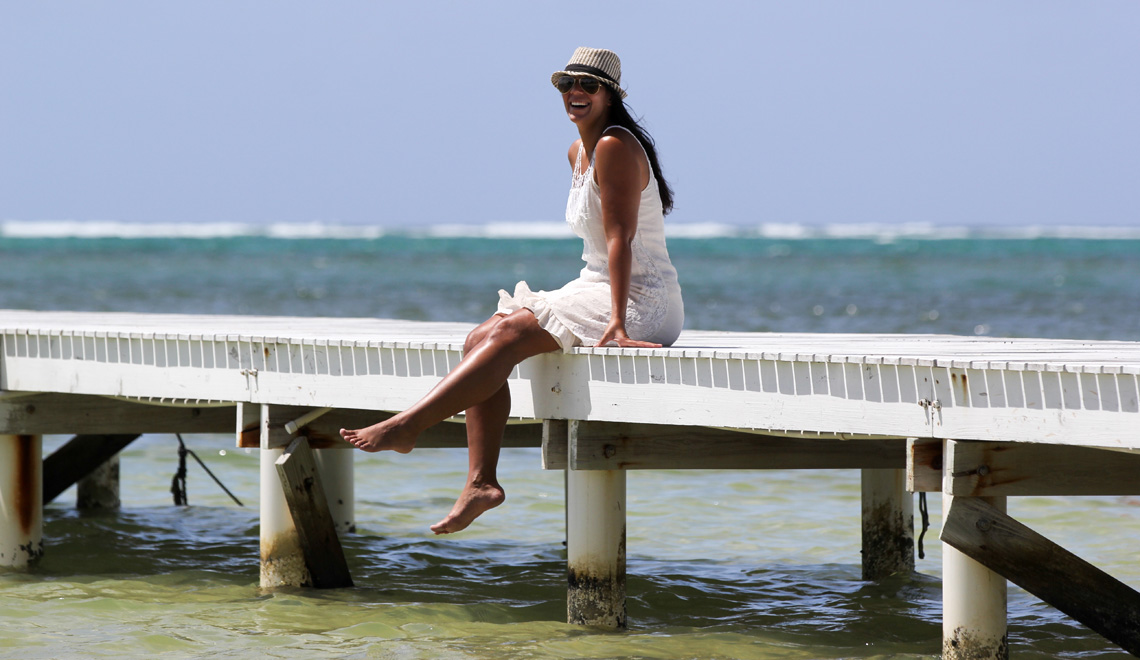 The storyteller of this blog. It all started because friends and family loved seeing the vacation videos and wanted to get recommendations on where to go and how to plan it.
"A lot of my time goes into planning and finding unique spots. I love to find affordable luxury boutique hotels in unique and beautiful locations."
Who is Sebastiaan?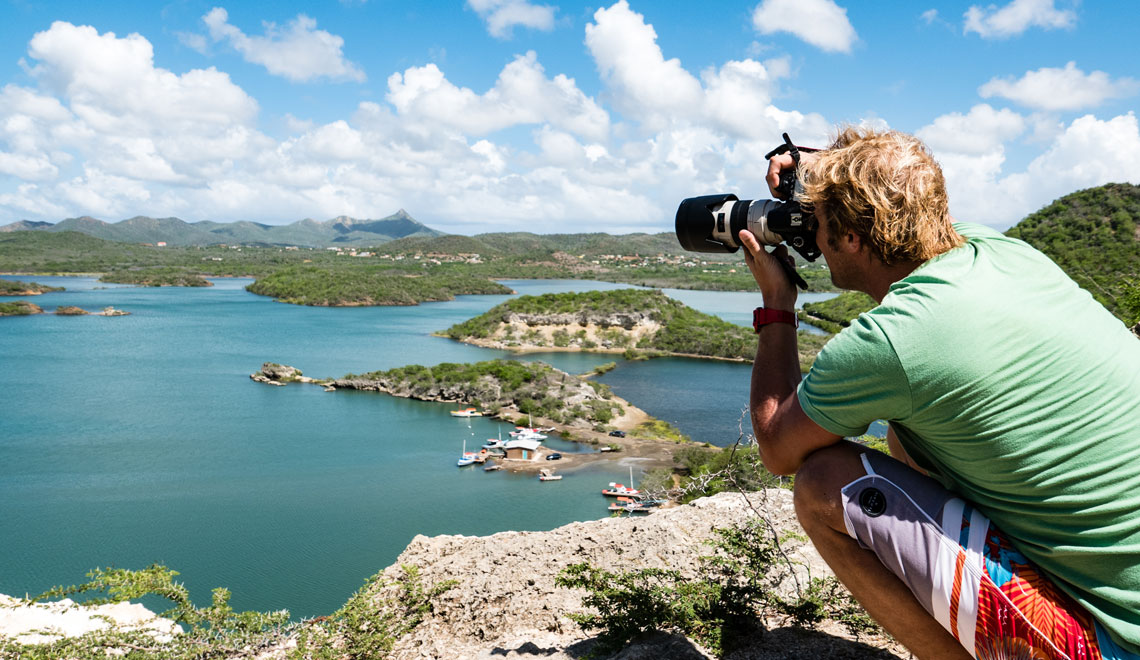 The active one of the two. He is a surfer, diver, a bit of an action junkie and finds all these amazing things to do. Most of the pictures and videos you find on this blog are made by Sebastiaan.
"By going on day trips and doing activities you experience so much more. And it's a unique way to connect with locals. My ultimate vacation is a mix between beach life and the jungle."