Years before the Narcos series aired on Netflix, we had already discovered the beauty of the city which once was dominated by Pablo Escobar's reign. Most of our family and friends in the Netherlands would never consider Medellin as a vacation destination. But what do they know, they haven't been there. Time for some first-hand Medellin travel advice.
Surprise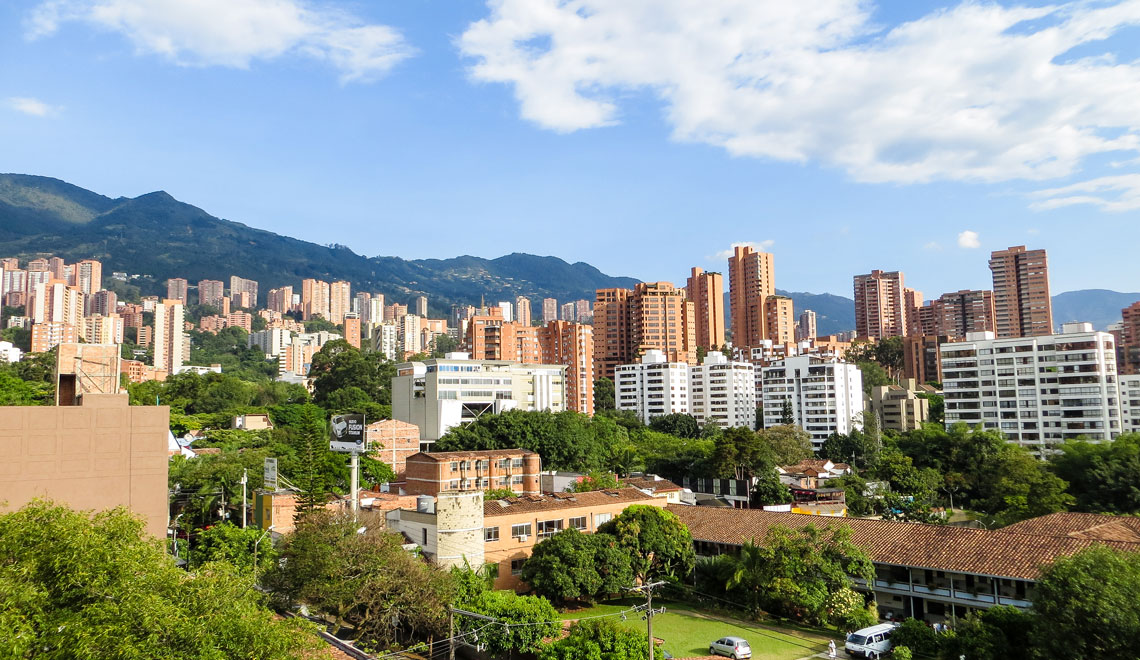 I sure have a vivid imagination, so when I start planning any of our vacations I have an idea of how it will be. And I pictured Medellin, I thought about the dangerous history and the destruction the drug violence has done to this city.
The airport is about an hour from the city. We took a yellow cab and drove through the beautiful lush nature of Colombia. The big towering bamboo trees all around catch my eye. We were driving for a while and the scenery was beautiful, wasn't this supposed to be a city trip? "Where is this city?" Does it just pops up out of nowhere?"
I didn't realize we were driving on the hilltops until we started descending. Some clouds were covering what I was looking for. The city of Medellin is located in a valley. A big valley which forms a beautiful contrast between the tranquility of nature and the busy crowded life of the city.
Seeing the whole city from above, it was nothing like I expected it to be. A lot of new high-rise and modern buildings dominate the view. I thought it to be poor and destructed. But the city spends a lot of money to replace old buildings and getting the city back on the map. But this time for the better.
Medellin is called the city of the eternal spring, so the climate is forgiving and nice. It also provides a lot of green in a city made up of all this concrete. A weekend is pretty short to explore this big city. If you have more time, there are a lot of things to do outside of town like to climb the stairs at El Penol or visit the picturesque village of Guatape.
For transportation, we commend the taxi and the metro, which worked just fine for us.
This sums up all the activities we did in a weekend:
Zona Rosa is the place to stay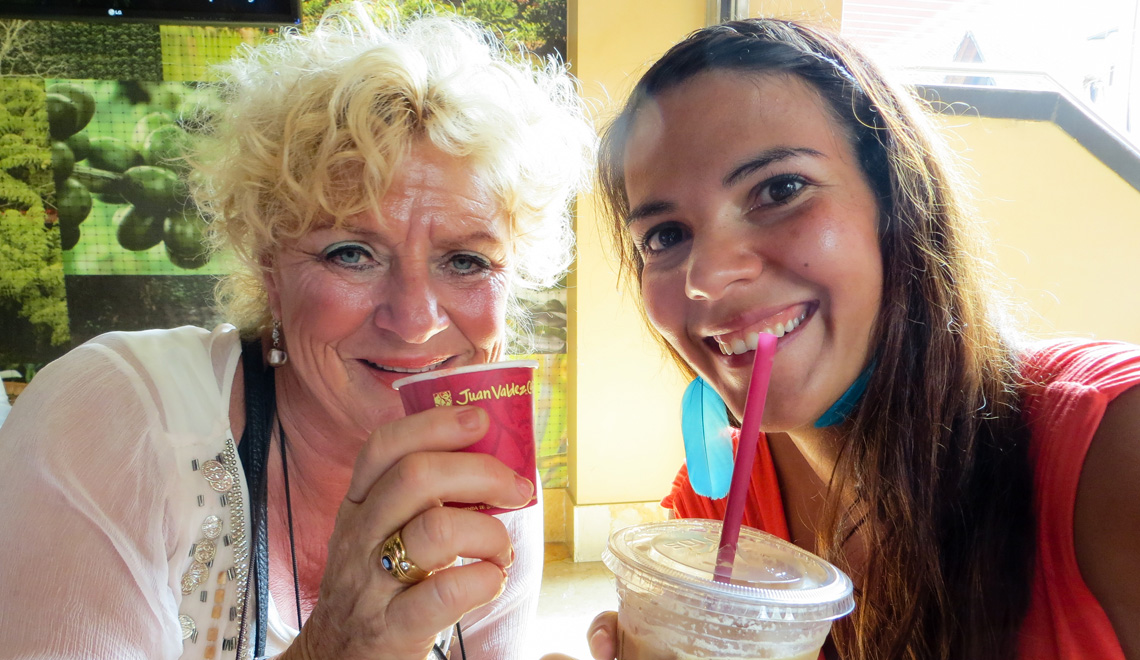 After some research, we booked a beautiful boutique hotel in Poblado within walking distance of Parque Lleras, the city's Zona Rosa. This neighborhood is one of the safest and prettiest in the city. We saw a lot of military keeping an eye on petty crime, which still occurs as thieves target tourists and the wealthy locals. Medellin has a constant Spring-like weather so it is nice to stroll around and spend a day at one of the many terraces surrounding the park. If you like to spend your time partying this is also the place you need to be. The funny thing is, we didn't see a lot of tourists. Most of the people were from Colombia or Medellin. We loved to take in the Colombian city life. It is a safe area to walk around at night and daytime.
Jardin Botanico & Parque Explora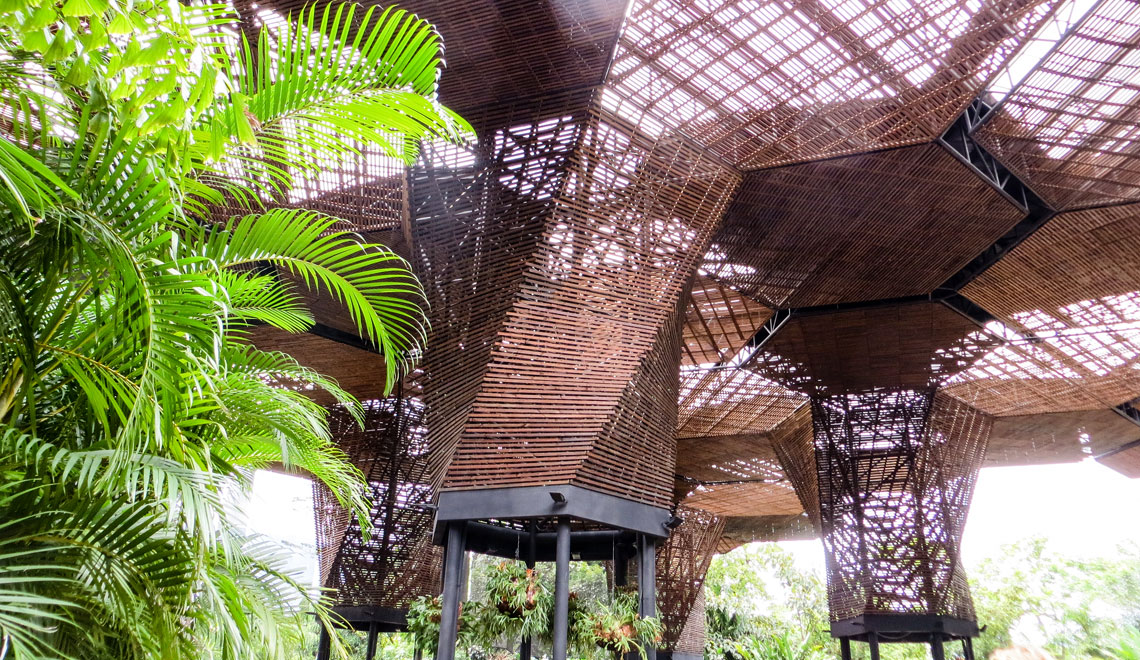 I always like things to do that are free; you keep more money to spend on souvenirs or drinks and food. If you like to spend a few hours away from the city noise and you like to spot an amazing variety of birds and plants this is the place to go to. The garden is peaceful and easy to access for people of any age. There is a small butterfly house, and gardens dedicated to specific plant families. We strolled around for an hour and within the same area is the city aquarium, and Parque Explora, which offers interactive displays for learning about physics and science.
Plaza Botero & Museo de Antioquia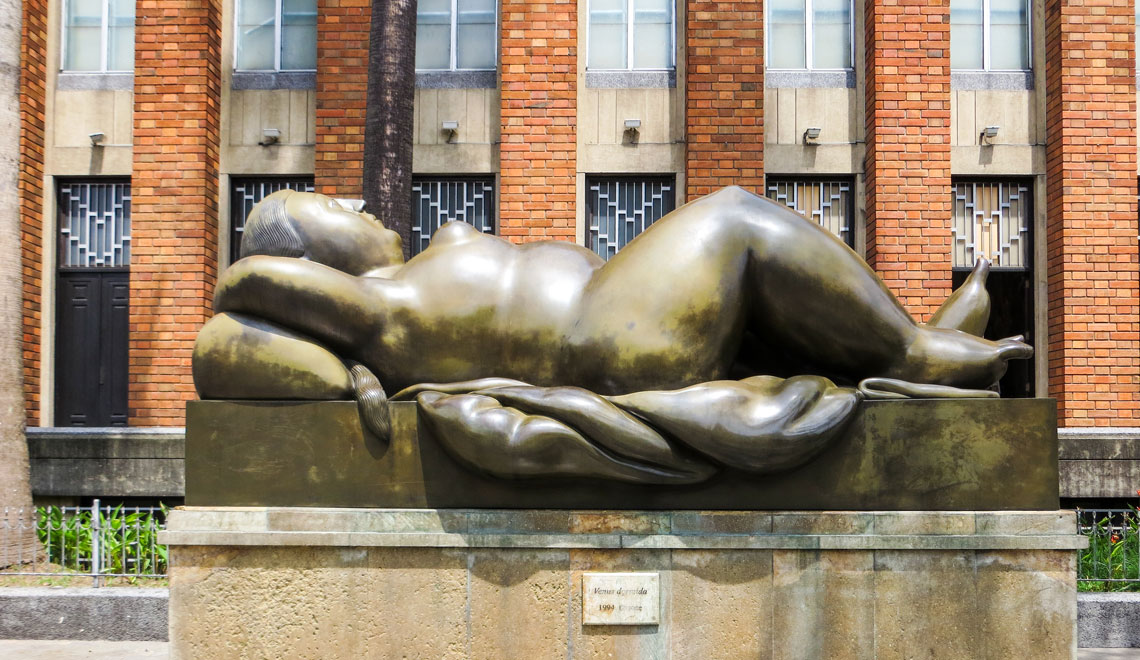 Fernando Botero is famous for his work of people and figures in large, exaggerated volume. You will find his work everywhere around the world. He donated a large collection of his bronze statutes to his city, and they are on display in Plaza Botero. While you're down there, make sure to check out the Museo de Antioquia which faces the plaza, and houses more of Botero's artwork. The entrance is free.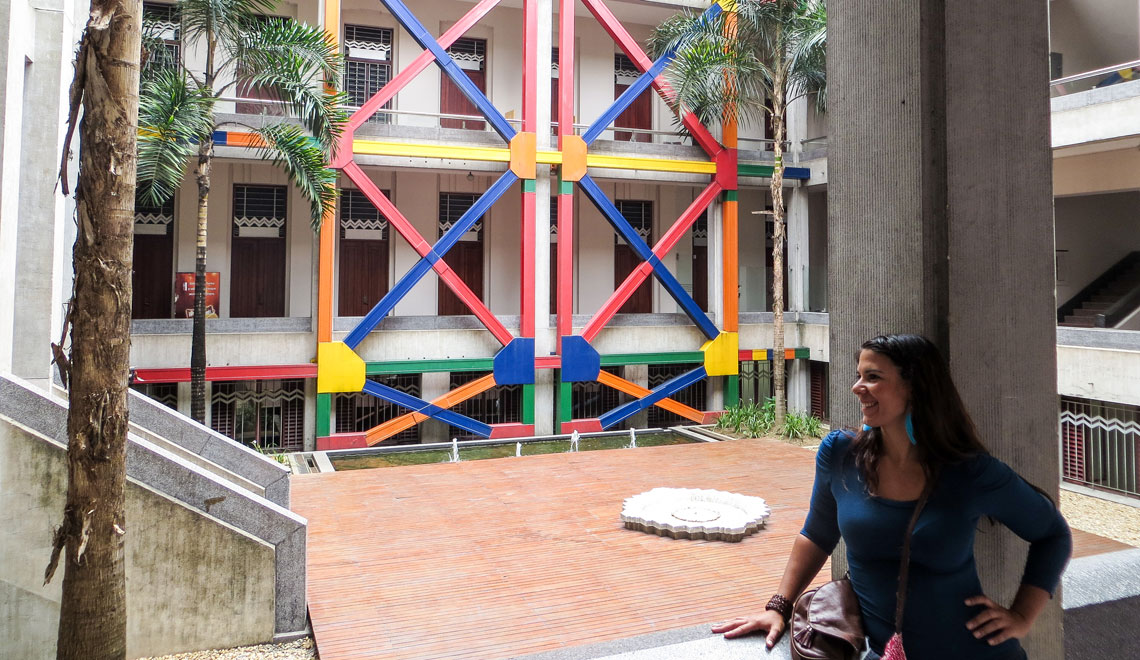 Pueblo Paisa
Another free attraction! Because the metro cables (another must-do) were down because of construction work we got the tip of our friendly hotel staff the go to Pueblo Paisa. A small miniature village of a typical Antioquian township. This place has a stunning bird's eye view of the city and surrounding mountains and valleys. The little township has many souvenir stores and is a nice getaway from the bustling city below for an hour or so. Our taxi driver explained about all the areas and airports Pablo Escobar controlled during his high times of power.
Final Thoughts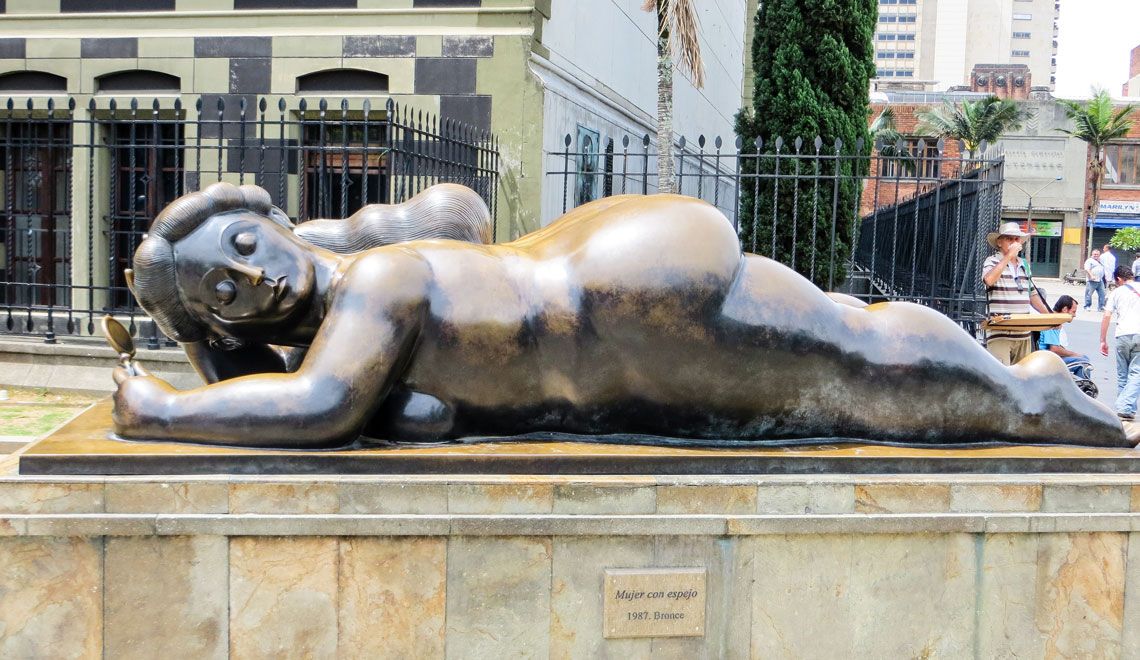 Now that I have seen the Narcos series I have a better understanding of what this city and its people had to endure. I am sure we will be there again in the near future. It helps if you know your Spanish as most Columbians don't speak English. It will help you to dig deeper into the culture. The large city does not have the allure other big cities have. But because of its climate, surroundings, the people, and the noticeable willingness to improve life on a daily basis, it makes Medellin a must-visit city. And even though we are sorry for the losses and sadness because of Pablo Escobar, it does provide an interesting and exciting side-story.
Medellin was our start point and we toured and have seen more of this amazing country, you will read more about Colombia in several other blog posts.
If you would have more time, these activities are worth doing too:
Paragliding
I am too chicken shit to do this, but I can recommend it if you are not so scared of heights as I am. My brother had been to Medellin a month before we would go and told us this was a heart pumping experience. The mountains above Medellin will give you excellent views of the region. And the conditions are perfect for paragliding. I'll consider it the next time I am there.
Pablo Escobar Tour
I know you what you think, this isn't to be missed once you go to Medellin. So why didn't we visit it? The people of Medellin are not proud of what happened and the reputation their city has. Pablo Escobar made this the most dangerous city to live in and the people nowadays won't recommend doing any tour that could benefit the people behind it. Because of the series Narcos, there is a lot more interest but from what we understood it is now swarming with tourists.
Any other tips? I would love to hear them! Leave a comment below.
Other articles you will probably love
---